Amazon FBA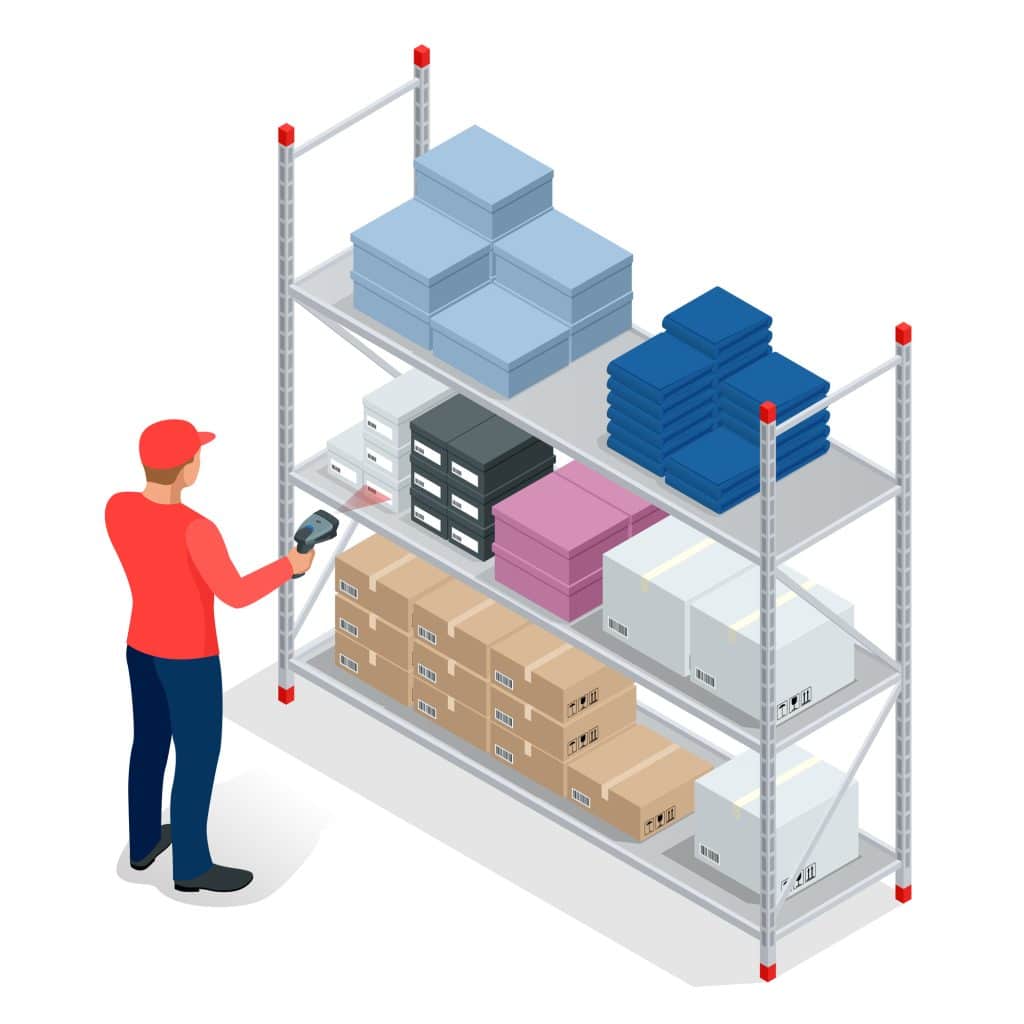 What is Amazon FBA?
Amazon FBA (Fulfillment By Amazon) is a service provided by Amazon to third-party sellers. It allows them to automate order fulfillment and shipping services. It is a simple concept: Amazon sells, and sellers ship.
Amazon FBA: Why should you use it?
Amazon Prime Shipping will allow you to sell products using Amazon FBA. Prime shipping is a great way to sell products that are not sold directly from Amazon.
Amazon uses FBA to handle all shipping including returns, refunds, product warehousing, picking and packing, and other functions.
More than half of the products sold in Amazon stores come from third-party sellers, with 73% of those sellers utilizing FBA services.
Amazon FBA: How Much Does it Cost?
Sellers can calculate Amazon Fees using the Revenue Calculator on Amazon's Seller Central site. 
How to create a private label with Amazon FBA
True Brand is very familiar with building products for Amazon distribution. Although liquid products can be difficult to ship, our experience has taught us many ways to prevent damages. There are many shipping options available depending on the packaging requirements.
You can control all aspects of your private label and sell it on Amazon. Amazon has some restrictions regarding the sale of existing brands. There are no restrictions when creating your brand.
The lack of competition is another advantage to creating your brand. You control all aspects of your product inventory so no other seller can lower your prices.
What are the start-up costs?
No start-up or private label fees are charged by us! We have low minimums starting at 480 units per SKU and will work with you to get your products up and running.
Have Questions About Amazon FBA?