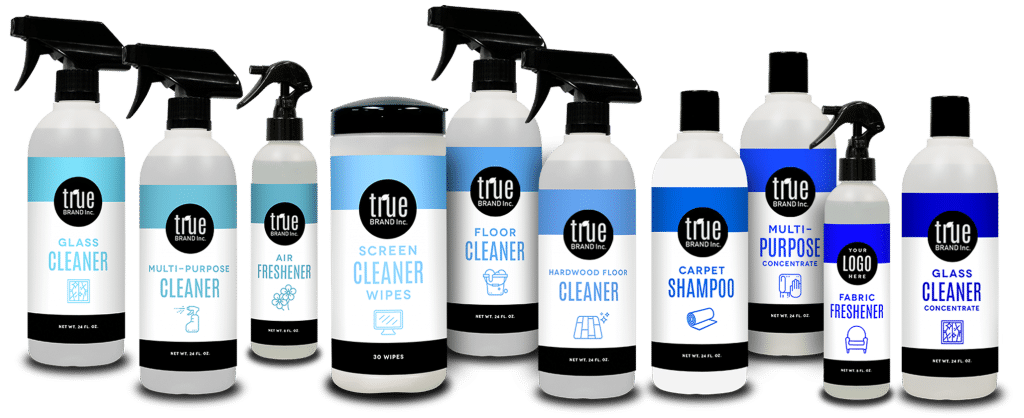 Expand Your Brand
Build and expand your own brand of private label chemical products built specifically for your audience. Choose from our formulas or modify to fit the needs of your brand and your customers. We work with you to create a product that is just right.
Plant Based Formulas
Paying close attention to today's cleaning and retail trends, we have formulated each of our standard formulas to incorporate natural, safe and plant based ingredients without compromising any quality of clean.